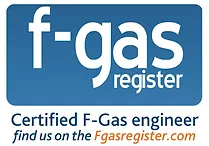 RC Cooling - Commercial Air Conditioning Installation Surrey
AC Installation in Shops, Retail, Restaurants, Pubs, Cafes and Pop Up Spaces in Surrey
RC Cooling can supply and fit air conditioning systems for a wide range of commercial businesses. Our team covers all areas of the job from air conditioning design to installation, ongoing services and maintenance meaning you can concentrate on your business and most importantly your customers.
Commercial Air Conditioning Design & Installation London, Surrey & Sussex
We are passionate about what we do and understand air conditioning has a purpose in the workplace. Ensuring your staff and customers are comfortable in summer and warm in winter will keep them motivated and positive at all times. Our London & Surrey based air conditioning fitters have years of experience and will work with you or your architect to design and fit units that will work for your business.
Think COVID-19 SAFE – Air Conditioning Filters Can Help Keep Your Air Cleaner
Providing a safe and pleasant working environment in the office is essential to any business and with offices having to think about the safety and health of their workers having clean air essential. As companies across London, Surrey and Sussex return to work, employers must do everything they can to make the workplace COVID-19 safe. Contact the RC Cooling team today to discuss fitting your air conditioning unit with an air filter or other ways to keep the air in your commercial space clean.
Commercial Air Conditioning Fitters in Surrey & The South East
The RC Cooling Air Conditioning team understand that keeping your staff motivated is key to your business and for this reason we supply the best quality air conditioning units for commercial businesses across London.
From large scale offices in the city of London to Victorian conversions in London's many suburbs, high street offices to warehouses, our professional approach to fitting your air conditioning system will keep your team functioning at all times of the year.
Commercial Air Conditioning Design Ideas For Surrey Businesses
Do you have a construction or remodelling idea that you'd love to bring to life? Since 2015, RC Cooling provided the clients with a wide range of contracting services, including Industrial HVAC installation at competitive market rates.
Contact RC Cooling Commercial Air Conditioning Engineers
If you're looking for a certified expert for your next commercial project or to discuss how to improve the air quality in your office space, get in touch today for your free estimate.
Our Competitive Hourly Rates for Air Conditioning Services in Surrey
| | | |
| --- | --- | --- |
| | 8 AM – 6 PM | 6 PM – 10 PM |
| First Hour | $375 | $450 |
| Subsequent Half Hours | $8,100 | $9,720 |
| Day Rates | $46,875 | $56,250 |
If you would like a free no obligation quote for air conditioning, then
we'll be happy to help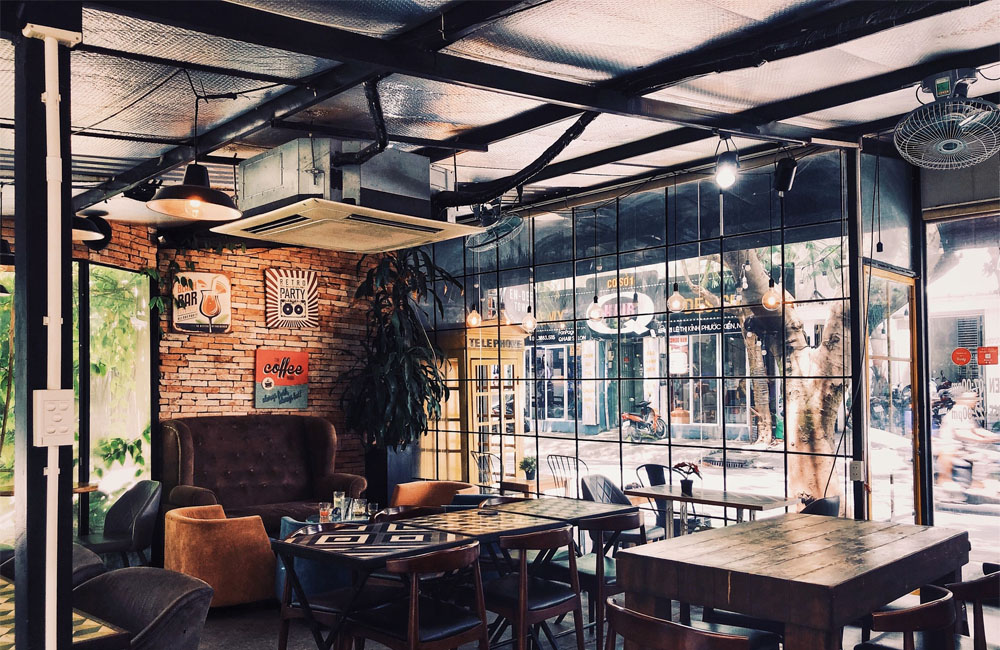 Air Conditioning Systems for
Retails Units
Pop up Spaces
Events
Hotels
Commercial Accommodation
Commercial Kitchens
Restaurants
Cafes
Basements
Air Conditioning Systems for
Multi Level Offices
Offices
Home Offices
Gyms
Council Buildings
Public Buildings
Serviced Apartments
Listed Buildings
Bespoke Commercial Air Conditioning Systems