Contact RC Cooling Air Condition Engineers To Discuss AC Installation, Servicing & Maintenance Today
RC Cooling has been serving as a leading Air Conditioning Contractor operating in Surrey, Sussex and London since 2015. As fully-certified AC engineers, we are ready to tackle anything from most complex and large scale construction projects to the smallest of repair jobs. We are fuelled by commitment to excellence and go the extra mile to make sure our clients are completely satisfied with our work.
Professional Team
Ryan and his entire team were friendly, extremely respectful and professional. The units installed have exceeded our expectations in regards to cooling and quality. We could not be more happy to recommend RC Cooling to anyone. When we were deciding to carry out the work we had concerns over how the installation could cause disruption to our recently decorated house and whether it would be possible to route the pipe work through our home. Ryan dealt with this aspect like a true professional and although the work did prove to be difficult his team rose to the challenge. Every promise made was kept and every issue resolved to our complete satisfaction. Communication from Ryan was excellent and we were able to work around the installation with minimal disruption to our work and family life.
Great ongoing service from Ryan!
We have used RC Cooling since their launch and Ryan continues to go above and beyond maintaining our AC, which ensures a hassle free experience especially when coming up to these summer months. The service is reliable and also at a competitive rate. We would highly recommend to anyone wanting air conditioning experts!
Great service for a complicated project
We hired RC Cooling for a complex installation of a ducted system throught three floors of our house. Several other AC companies claimed that the project was overly complicated and too much for them to handle. Ryan and team did a great job installing duct work throught the house in less than ideal loft spaces. They completed the job in a timely manner and on budget. I would highly recommend using this firm for further AC related residential projects.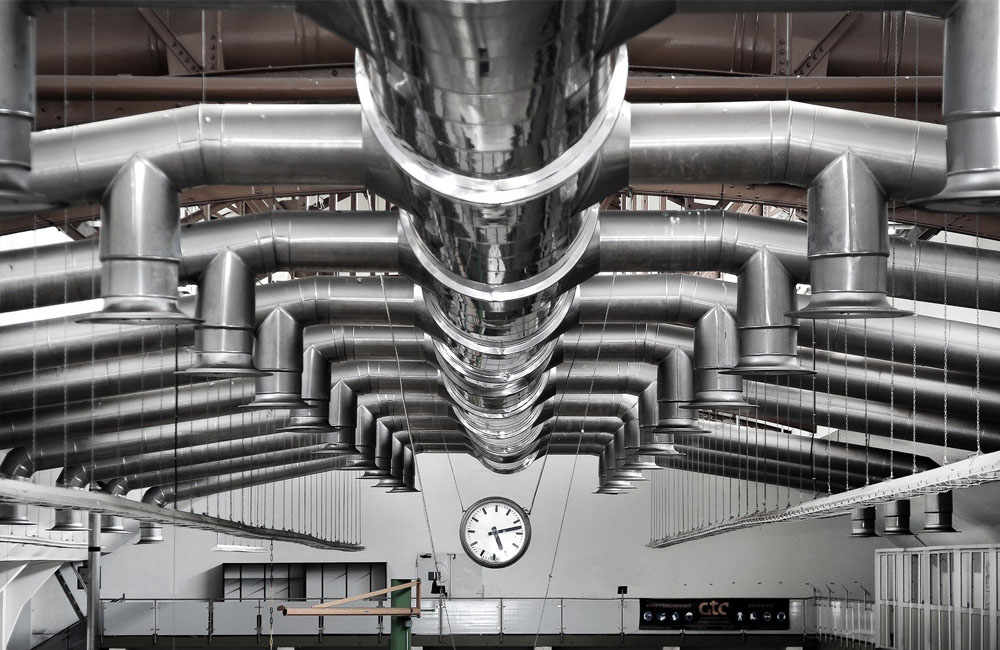 Commercial Air Conditioning Installation & Servicing
Our clients are our number one priority and we will go that extra mile to make sure they're completely satisfied with our work. Have a specific project that requires professional attention?
More Info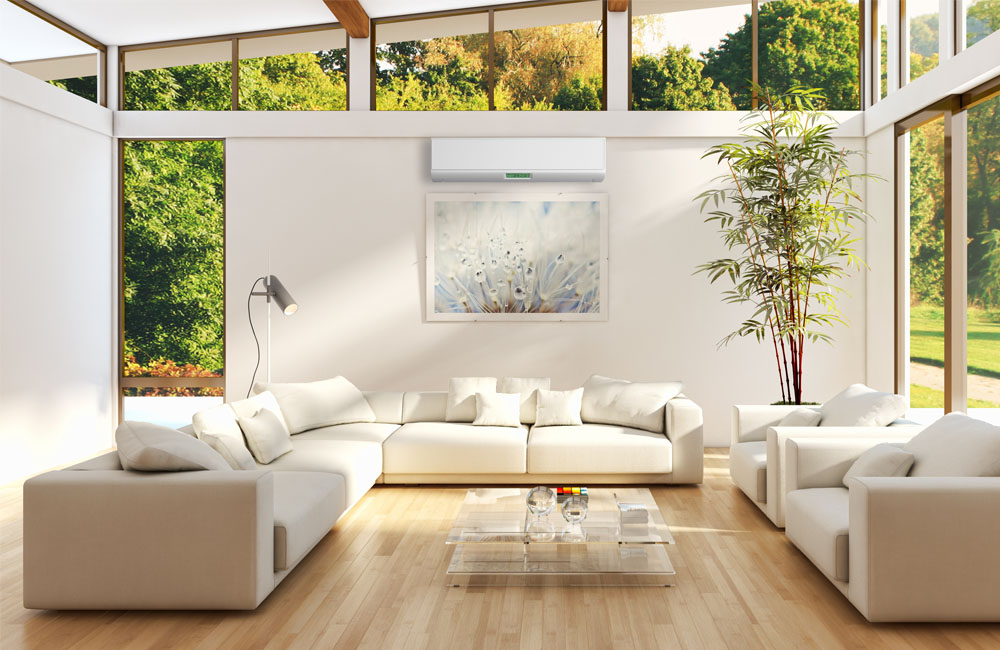 Residential Air Conditioning Installation & Servicing
We offer a wide range of air conditioning systems that suits your property. We are specialized to provide a tailor-made solution that will suit your needs and cover all range of budgets!
More Info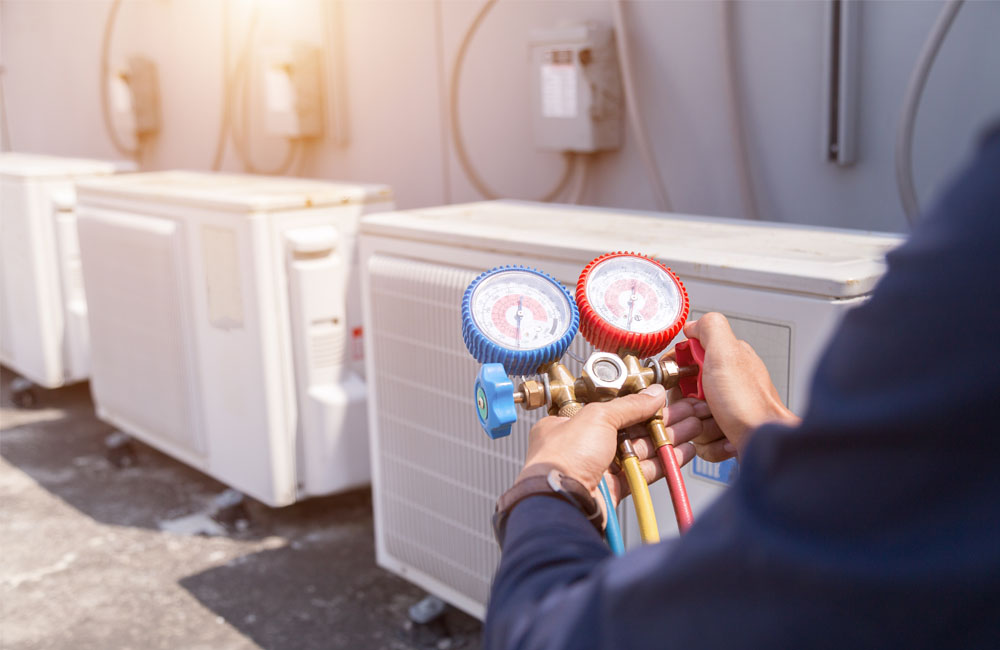 Commercial Air Conditioning Maintenance
Take advantage of our maintenance services. RC Cooling offers all customers great value maintenance contracts whether your system needs a repair, servicing or a filter change.
More Info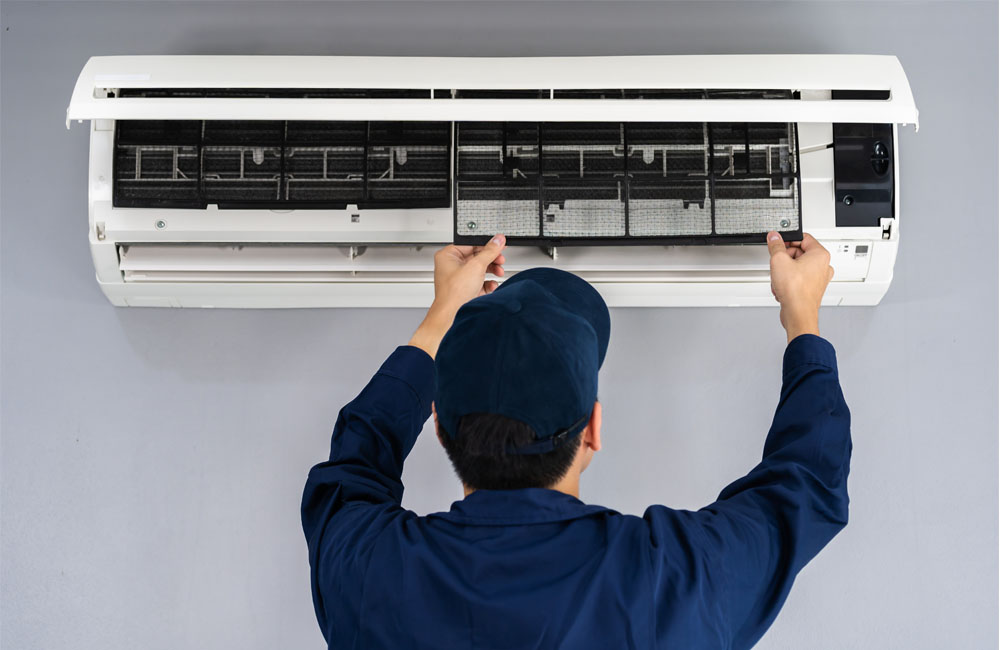 Air Conditioning Unit Repair Surrey & Surrounding Suburbs
Looking for a reliable Air Conditioning Contractor with years of experience? Since 2015, we have earned a reputation for absolute customer satisfaction with our expert contracting services.
More Info