Complete Expert Air Conditioning Design & Installation Service For Surrey Homes
From luxury loft conversions to boutique basements, extensions to garden rooms, if you're planning a bespoke design, our team can help you design, fit and install a bespoke air conditioning system. Our experienced team are ready to help you create the perfect air flow system for your loft, basement, garden room and home.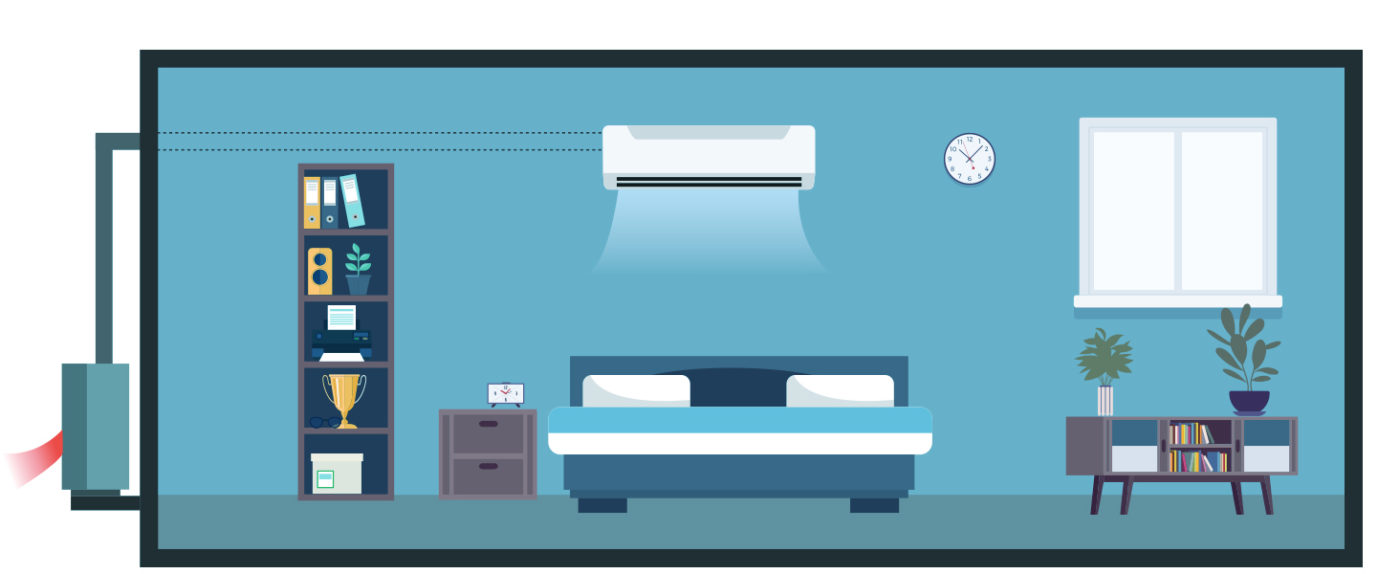 Residential installation
Ryan and Curtis installed six indoor units together with two external units at our home across ground floor, first floor and attic, including the necessary electrical upgrades for the two external units. The installation was neat and tidy and they paid particular thought and attention to the external trunking. Throughout the project Ryan was happy to discuss ideas, options, and costs. We're very happy and satisfied with the completed job. Time will tell whether air-conditioning the house was worth it, but if we do decide to have more rooms air-conditioned then we would definitely ask Ryan and Curtis again.
We hired RC Cooling for a complex installation of a ducted system throught three floors of our house. Several other AC companies claimed that the project was overly complicated and too much for them to handle. Ryan and team did a great job installing duct work throught the house in less than ideal loft spaces. They completed the job in a timely manner and on budget. I would highly recommend using this firm for further AC related residential projects.
Recommended!
Excellent service, and very pleased with the resulting domestic a/c installation. I would certainly recommend.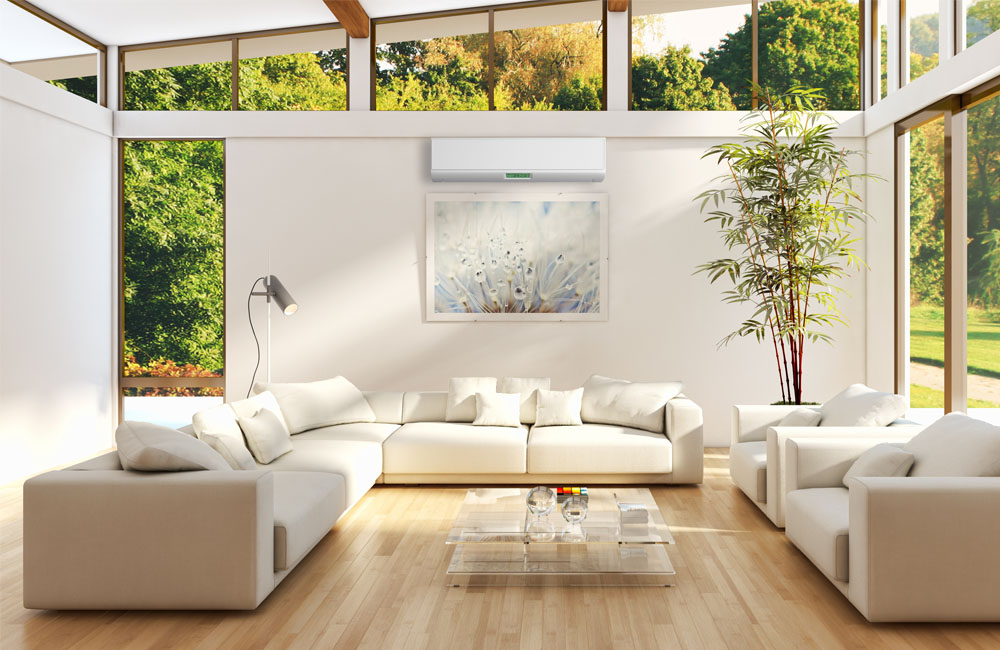 Conservatory Air Conditioning
Floor mounted air conditioning units are ideal for conservatories. If you have a dwarf wall that's at least 60cm high, the units can tuck neatly under your windows, providing you with a compact and subtle climate control solution.
Wall mounted units can provide a convenient conservatory air conditioning solution. If you have an external brick wall, the unit can fit high up above your sight line to provide effective and unobtrusive air conditioning.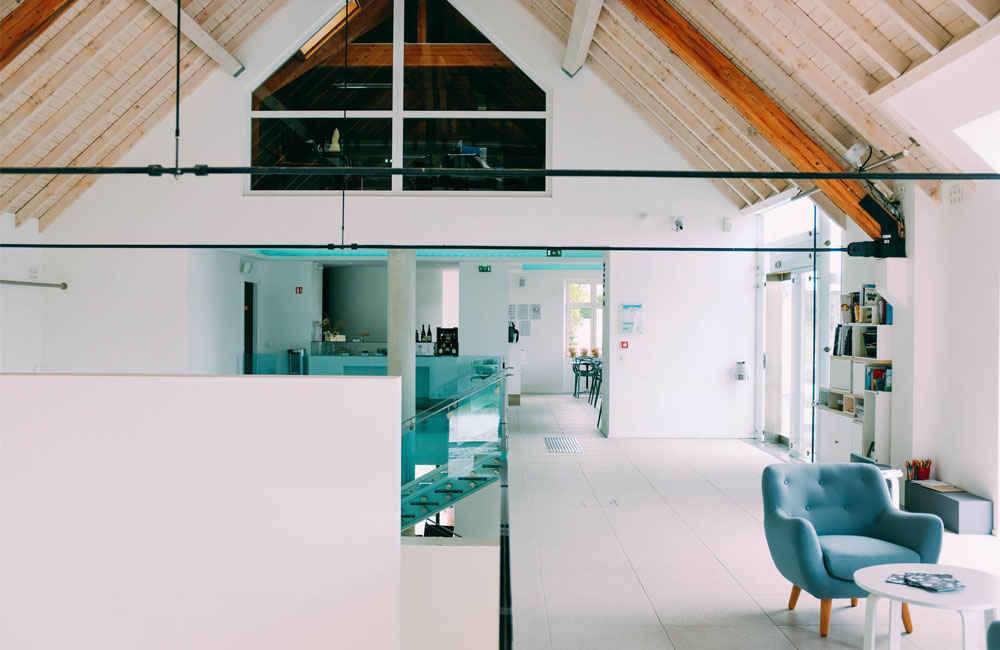 Loft Conversion Air Conditioning
Use home air conditioning to keep your loft conversion comfortable. Get fresher air, better ventilation and immediate temperature control.
​​A ducted air conditioning system can be an ideal way to heat and cool your loft conversion. Air conditioning units can be difficult to retrofit meaning these units are best fitted when you're converting or refurbishing your loft. Most homeowners choose to box their units in or lower the ceiling to accommodate them.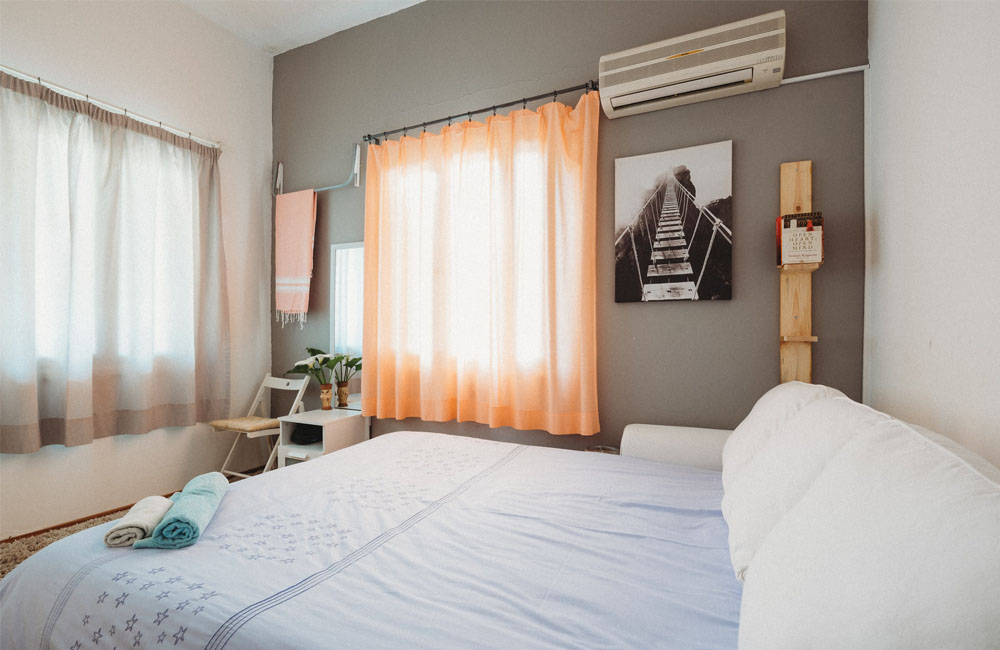 Bedroom Air Conditioning Solutions
Get a good night's sleep all year round with bedroom air conditioning. Keep your room in the ideal temperature without noisy fans or open windows. Air conditioning units also help to keep your air clean which can help to improve your health and wellness.