Are you tasked with finding a reliable Air Conditioning Engineer to service your healthcare business? Making sure that the Air Conditioning system is working perfectly has always been a vital component for any business operating in the healthcare sector. Our team of industry experts have the knowledge to recommend the best Air Conditioning solutions and offer bespoke design for each room in your healthcare business. Keeping your surgery, dentistry, pharmacy or clinic-cool, comfortable and, most importantly, sterile should be one of your top priorities. Contact us to install, service and repair the Air Conditioning in your healthcare environment.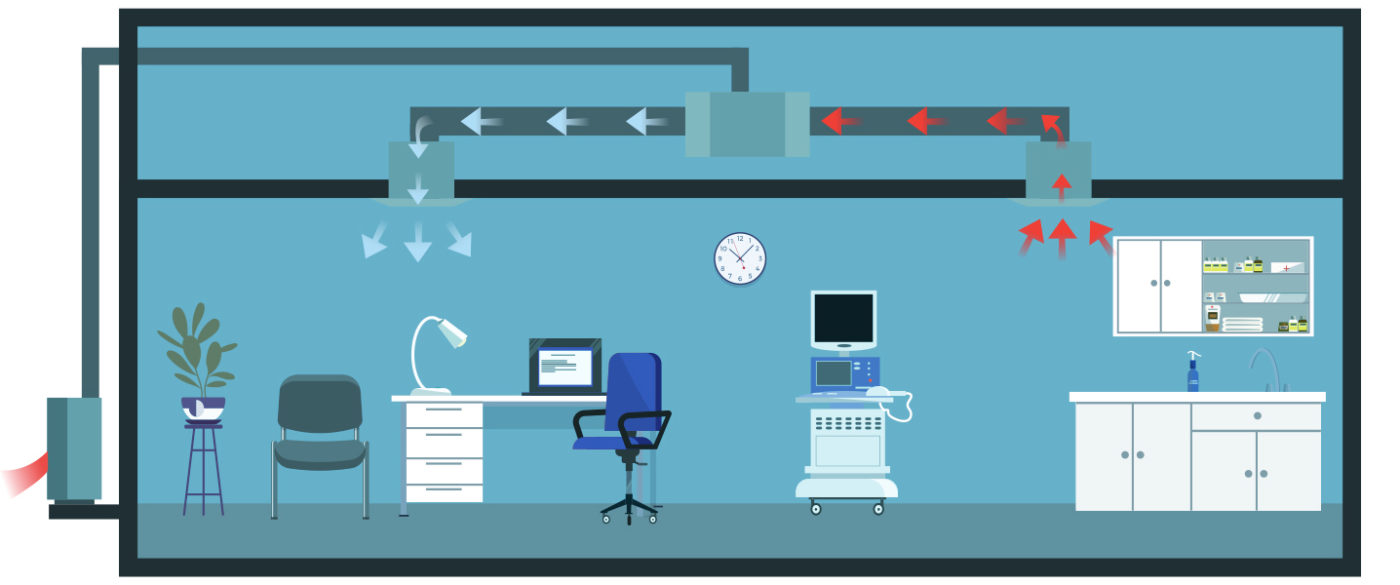 Highly Recommend!!!
Could not recommend Ryan and his company more.
The customer service is outstanding - great communication, very responsive via phone and email and very professional. The works he carries out is of high standard and you can tell he takes great pride in his work. We have experienced a few emergencies in our office and Ryan has responded with urgency to ensure all issues have been rectified at the soonest. We are very happy with his service!
Friendly and fast service
We had a complete install of AC and servicing with RC Cooling in our commercial property. The service is always friendly, efficient and prompt.
Very professional & clean.
Have to say very professional. clean, comprehensive and amazing value for money.
Positive attitude and showed me all the issues and not once did they try and push for extras. So refreshing to see. I'm gonna follow up and get works done at our medical clinic with Ryan.
Why You Should Choose RC Cooling To Maintain Your AC System For Your Healthcare Environment
RC Cooling has provided Air Conditioning Installation for small independent businesses such as dentistry, surgeries and veterinary clinics. We appreciate that Air Ventilation, as well as a pleasant and sterile environment are crucial for your customers and your staff which is why we offer bespoke design solutions with effective Air Flow systems. We also offer great value maintenance contracts if your Air Conditioning system requires an air filter change, repair or service.
Think COVID-19 Safe For Your Healthcare Practice
RC Cooling has been a leading Air Conditioning Contractor since 2015. We understand that keeping the air clean in your healthcare environment has never been more important and Air Conditioning units fitted with air filters are ideal. We can also advise you on Air Conditioning units which can kill airborne viruses and provide cost effective solutions.
Contact our Air Conditioning Engineers For A No Obligation Quote
Contact our AC Engineers for a free, no obligation quote to discuss fitting or upgrading your Air Conditioning system with air filters and how to improve the air flow in small spaces.