With schools and community spaces reopening it is an ideal time to look at your Air Conditioning Installation. Whatever the size of your school or community space, the shape of the rooms or even the layout you need an Air Conditioning system design that works effortlessly all year round. Contact us for a free, no obligation quote to discuss an Air Conditioning Installation for your school or community space.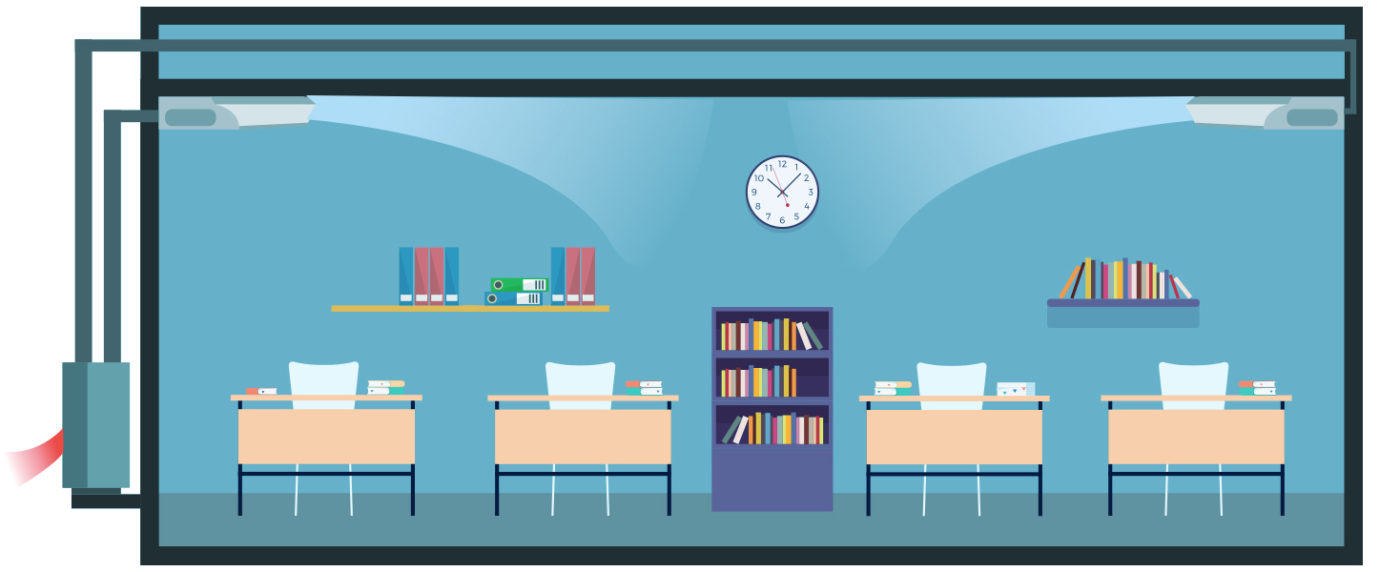 Highly Recommend!!!
Could not recommend Ryan and his company more.
The customer service is outstanding - great communication, very responsive via phone and email and very professional. The works he carries out is of high standard and you can tell he takes great pride in his work. We have experienced a few emergencies in our office and Ryan has responded with urgency to ensure all issues have been rectified at the soonest. We are very happy with his service!
Friendly and fast service
We had a complete install of AC and servicing with RC Cooling in our commercial property. The service is always friendly, efficient and prompt.
Very professional & clean.
Have to say very professional. clean, comprehensive and amazing value for money.
Positive attitude and showed me all the issues and not once did they try and push for extras. So refreshing to see. I'm gonna follow up and get works done at our medical clinic with Ryan.
Why An Air Conditioning Installation Is Important For Schools & Community Spaces?
No school nor community space is the same, that's why the Air Conditioning Installation requires a bespoke design. We provide a complete expert Air Conditioning Design and Installation Service with the experience of catering for both small spaces and large projects. We also appreciate that there is a need for quiet, discreet Air Conditioners to ventilate rooms, keep them cool or warm, yet ultimately provide a calm and peaceful environment.
You may require an Air Conditioning Installation for your classrooms, staff rooms, reception area and even lecture halls, contact us for a quote.
Think COVID-19 Safe For Your School & Community Spaces
As schools and community spaces reopen it is vital that everyone is COVID-19 safe and an Air Conditioning Installation with air filters help maintain clear air flow. Every space needs to be safe so contact us to discuss installing air filters or others ways to improve the Air Flow in your school or community space.
Why You Should Choose RC Cooling For Your Air Conditioning Installation
We offer local and trusted Air Conditioning Installation as a Mechanical AC Installation and Servicing company covering London, Surrey and Sussex. We also have eco-friendly, efficient Air Conditioning units and parts for an environmentally-friendly installation. As well as the Air Conditioning Installation we can also perform the duct work, service, maintenance and repairs. RC Cooling also offers a five year parts warranty and a one year labour warranty for all air conditioning installations so you know you will have lasting, quality climate control.