RC Cooling doesn't just install Air Conditioning units, we also design heating and ventilation solutions for commercial and residential properties across Surrey and Greater London. Our expert commercial AC installation and ventilation solution service starts with a survey and consultation where we find out what you need from your climate control solution. We'll then recommend you products and produce a bespoke air conditioning and ventilation system design for your space. We have a wide range of installations we can supply including VRF and HVRF systems.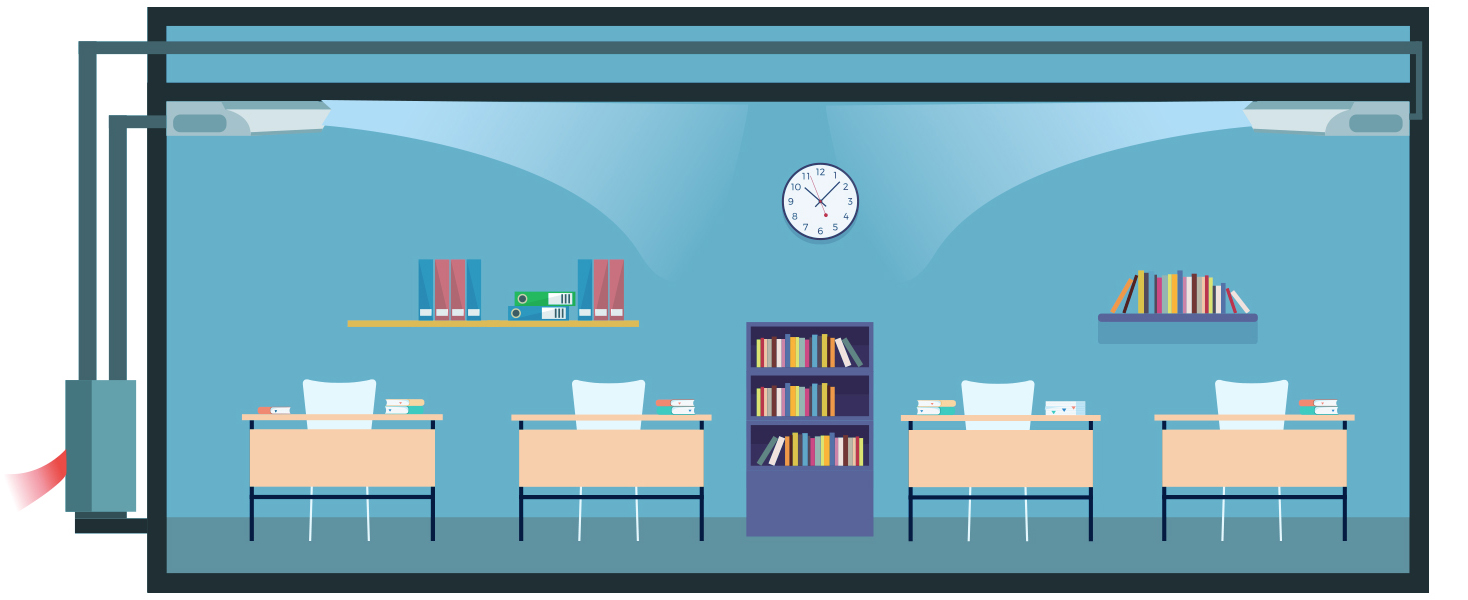 Highly Recommend!!!
Could not recommend Ryan and his company more.
The customer service is outstanding - great communication, very responsive via phone and email and very professional. The works he carries out is of high standard and you can tell he takes great pride in his work. We have experienced a few emergencies in our office and Ryan has responded with urgency to ensure all issues have been rectified at the soonest. We are very happy with his service!
Friendly and fast service
We had a complete install of AC and servicing with RC Cooling in our commercial property. The service is always friendly, efficient and prompt.
Very professional & clean.
Have to say very professional. clean, comprehensive and amazing value for money.
Positive attitude and showed me all the issues and not once did they try and push for extras. So refreshing to see. I'm gonna follow up and get works done at our medical clinic with Ryan.
Complete Air Conditioning & Ventilation System Design Service
Air Conditioning & Ventilation Installation & Design Service FAQ
If you are considering installing a new Air Conditioning System for your home or office, RC Cooling can create a bespoke design. On this page you will find a list of popular questions that regularly come up from our customers.
This FAQ will also answer questions you may have about what information you should provide and what changes you may need to make to your existing home or office set-up.
RC Cooling Air Conditioning System Designs – General Questions & FAQ
Air Conditioning System Designs for Large Scale Projects
For a large scale project we will require either detailed drawings to scale or a site visit so we can see the project itself and go through it with you.
Air Conditioning System Designs for Residential Properties
We can install Air Conditioning Systems in apartments, terraced and semi-detached houses as long as there is available space for the external unit and it can be powered from the fuse board, which may require building work.
Air Conditioning System Designs for a Detached House
It may be easier to install an Air Conditioning System on a fully detached house due to your outside space. We can also undertake building work to ensure a bespoke fit to your liking.
Regular Client Questions about RC Cooling Air Conditioning Design