Residential Air Conditioning Installation Company Covering London, Surrey & Sussex
We offer a wide range of air conditioning systems that can be installed in most areas of your property. We have a tailor-made solution to suit your needs and all ranges of budgets! We can design the full system for any area of your home and our team of professional fitters and engineers will carry out all aspects of the job. Below is a list of the areas in your home we could install an air conditioning system or fresh air system.
Residential installation
Ryan and Curtis installed six indoor units together with two external units at our home across ground floor, first floor and attic, including the necessary electrical upgrades for the two external units. The installation was neat and tidy and they paid particular thought and attention to the external trunking. Throughout the project Ryan was happy to discuss ideas, options, and costs. We're very happy and satisfied with the completed job. Time will tell whether air-conditioning the house was worth it, but if we do decide to have more rooms air-conditioned then we would definitely ask Ryan and Curtis again.
We hired RC Cooling for a complex installation of a ducted system throught three floors of our house. Several other AC companies claimed that the project was overly complicated and too much for them to handle. Ryan and team did a great job installing duct work throught the house in less than ideal loft spaces. They completed the job in a timely manner and on budget. I would highly recommend using this firm for further AC related residential projects.
Recommended!
Excellent service, and very pleased with the resulting domestic a/c installation. I would certainly recommend.
Call Our Residential Air Conditioning Team
Our residential air conditioning team also provides AC maintenance for domestic housing, basements, loft conversions, modern apartment buildings and ongoing servicing for a wide range of air conditioning unit models. We only work with the best air conditioning brands and top quality parts meaning you can rest easy knowing that if we've fitted your air conditioning system we can maintain, repair or replace with ease.
Air Conditioning Systems For Residential Properties In Surrey, Sussex and the South East
Do you have a new development, loft conversion, basement construction or remodelling idea that you'd love to bring to life? Since 2015, RC Cooling provided the clients with a wide range of contracting services for residents across the South East. We offer the best competitive rates for air conditioning installation and servicing, if you're looking for a certified expert for your next project, get in touch today for your free estimate.
If you would like a free no obligation quote for air conditioning then we'll be happy to help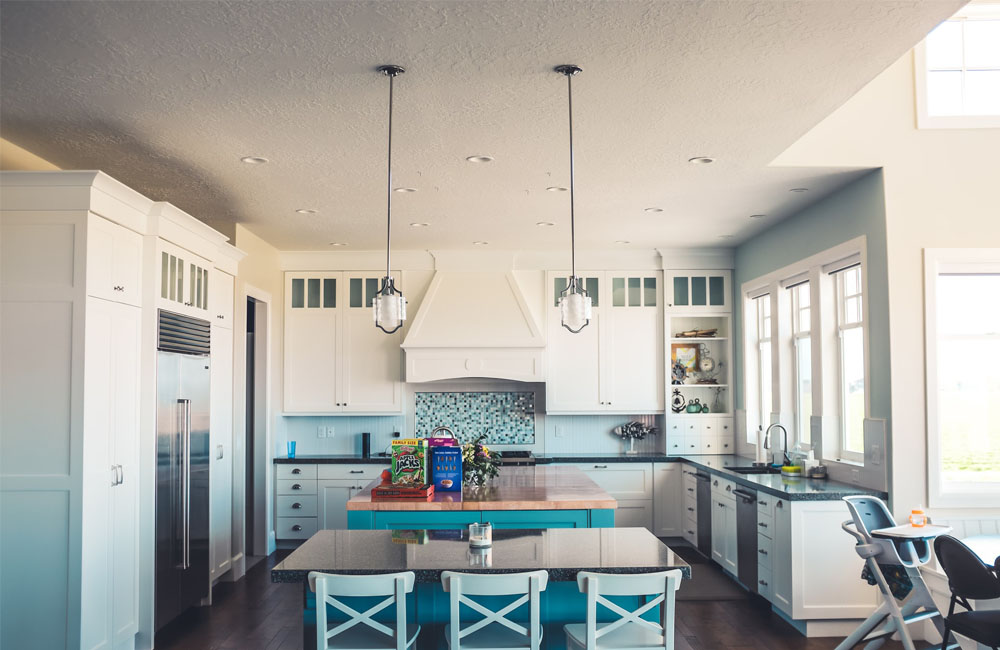 Air Conditioning Systems for
Conservatories
Kitchens
Basements
Loft Conversions
Serviced Apartments
Listed Buildings
Bespoke Home Air Conditioning Systems
Fully Integrated Home Air Conditioning Systems