People across Surrey and South West London are chosing to install Air Conditioning systems as the most popular heating solution. By installing an air conditioning system into your loft, you can save a ton of money on plumbing costs and you'll have a reliable heating system for winter and cold mornings, as well as a cooling system for hot summer days and nights. In this article, we take a look at why so many homes in Surrey are having air conditioning systems installed into their loft conversions.
Why Are Air Conditioning Systems So Popular in Lofts Conversions?
A loft conversion is a great, cost-effective way of enhancing your home and staying in the area you love. Not only does it add space but also increases the value of your home yet you will want to make sure it is durable and suitable. If you are looking into a loft conversion then now is the best time to talk to your architect about installing a ventilation system or air conditioning unit.
Book a consultation with our team to discuss designing and installing an air conditioning or ventilation system for your loft conversion.Contact our local Surrey based Air Conditioning Engineers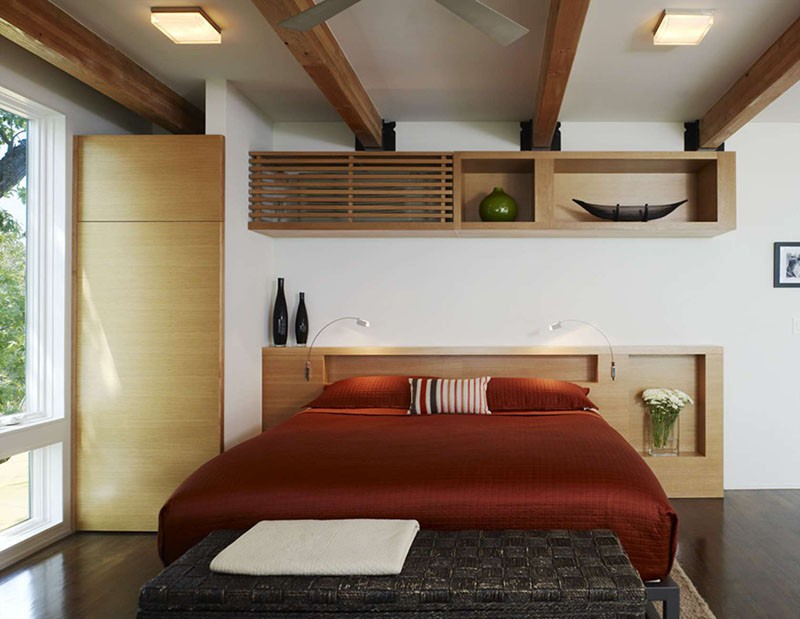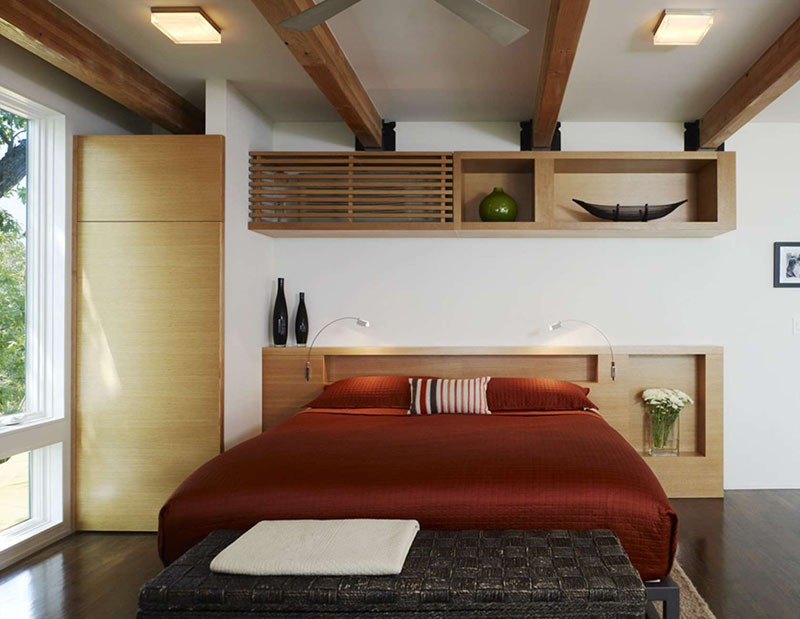 Why is Air Conditioning an Important Consideration for Your Loft Conversion?
So why is air conditioning a great solution for a loft conversion? In brief, hot air rises which means your loft could suffer from overbearing humidity in summer yet be too cool in winter. Put simply, your loft can be a nightmare to keep at the right temperature and an ideal way to maintain moderate temperature control all year round is through a ducted air conditioning system.
Designing Bespoke Heating, Cooling, and Ventilation Systems for Surrey and South West London Homes
A well-designed air ventilation system will also need to be considered to ensure fresh air for a clean, comfortable environment. You may only be able to install a roof light or skylight which is unlikely to provide the air ventilation you need. You will want an air conditioning system that works for you over time and as well as install the units we can also perform the ductwork, maintenance, servicing, and any repairs you may require.
Things to Consider When Installing an Air Conditioning System Into Your Loft Conversion
When considering a loft conversion it is best to make sure you plan early and thoroughly, especially for Air Conditioning. Do not wait until you are halfway through your plans as air conditioning units will be tricky to retrofit. Ideally, these are fitted when you are either converting or refurbishing your loft as many homeowners decide whether to lower their ceiling or box the units in to fit. They should also be quiet and discreet, you will have several to choose from as we are certified to install units from over ten leading Air Conditioner manufacturers. The space you have for your loft conversion may be limited so contact our local air conditioning engineers for a free, no obligation quote to discuss your options and a bespoke design.
Contact Our Local Air Conditioning Engineers Based in Surrey
Call: 01737 511 883 / 07747 601 346
Email: [email protected]